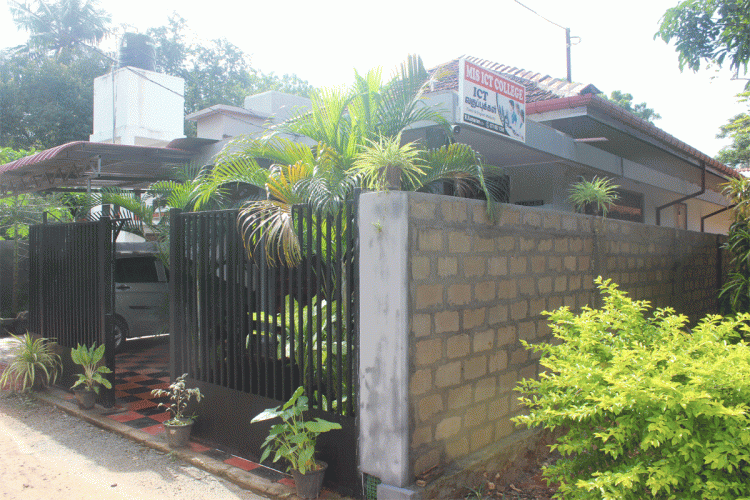 Management & Informatics Studies (MIS) was established in Jaffna, Sri Lanka in 2002 as the first private education institute in the field of Information Communication Technology (ICT) . We opened our doors to few students in Jaffna. Currently, we offer both secondary and advanced level ICT, including external programming language for university students from various regions Sri Lanka . More than 1000 alumni have Selected from universities and more than 200 students following our System.
We are providing good environment and Good source for our student ICT  career .
Include
Peaceful and non-disturbance environment
Digital Smart classroom
Good Lab facility
Unit based Tutorial
Monthly Exams
Providing discounts / free of charge  for helpless or poor students
Online examination
Online (ZOOM) classes
Vision
To be recognized as a leader in higher education and research, providing a transformational educational experience.
Mission
Our mission is to develop creative and highly skilled professionals with an international outlook, who will make a significant contribution to the global knowledge economy.
Value
Integrity : We will always endeavor to keep our promises.
Empathy : We put ourselves in the shoes of our stakeholders in our decision making.
Reliability : This includes Honesty and Integrity which is essential to Sustain(Sustainability) a service business.
Empowerment : All stake holders to facilitate quick decision making and to respond to market changes effectively.
Innovativeness : Out of the box thinking and creativity in terms of products , services and processes.